---
Above: Won in a National Competition to promote Weetabix while at Litchard Primary School
in Bridgend about 1958-59. I wrote a story about a train driver needing his Weetabix
before driving his train. Quite shameless really!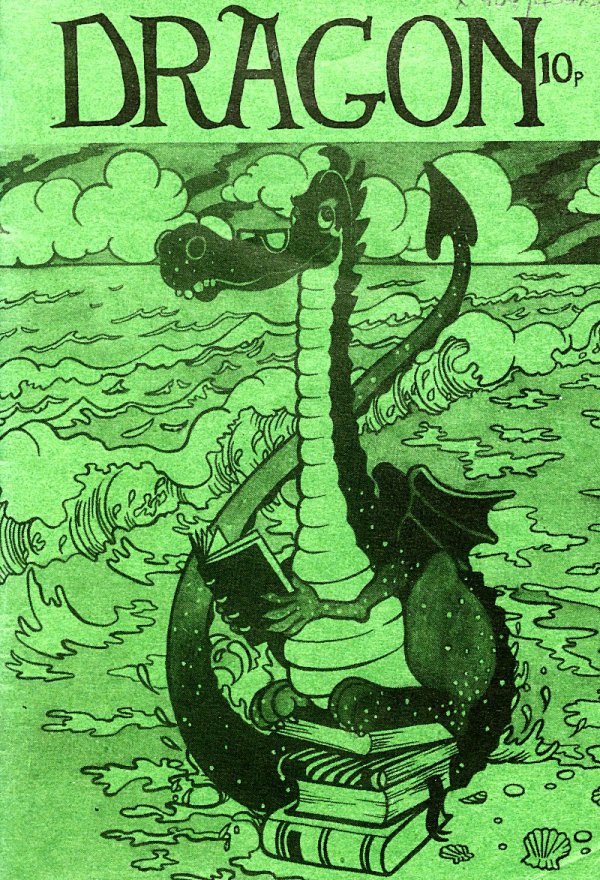 Above: Cover of Dragon the Aberystwyth University Literary Magazine I edited in 1979
along with Judith Wilson and Christiaan van Bussel.
Above: Two of my early poems from Dragon. I used parts of them in later poems. Note Dylan Thomas
echo in the lines "where only light can enter".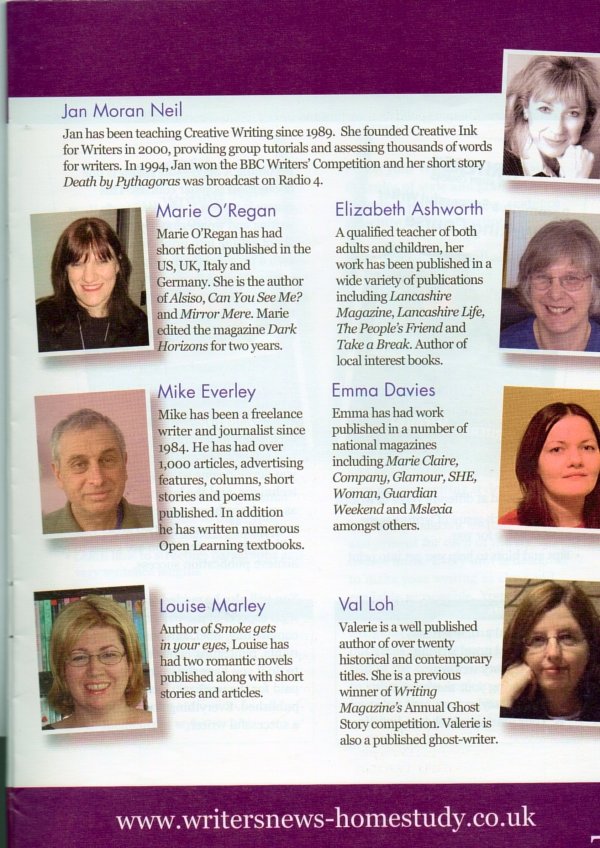 Above: Tutoring with Writers News. Also tutored with London School of Journalism and RRC.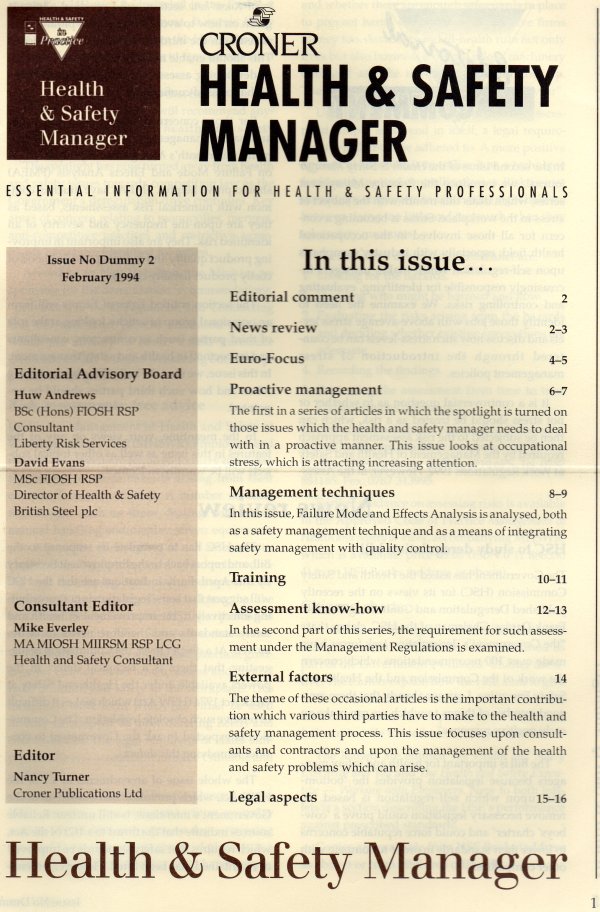 Above: Dummy Edition of HSM for which I was Consultant Editor for a couple of years.
Often involved me writing most of it! I was glad when it went in-house and I just
contributed to it.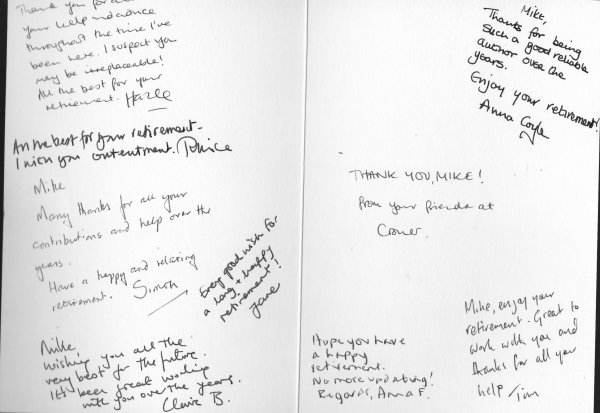 Above: Card received from editors at Croner Publications on my retirement.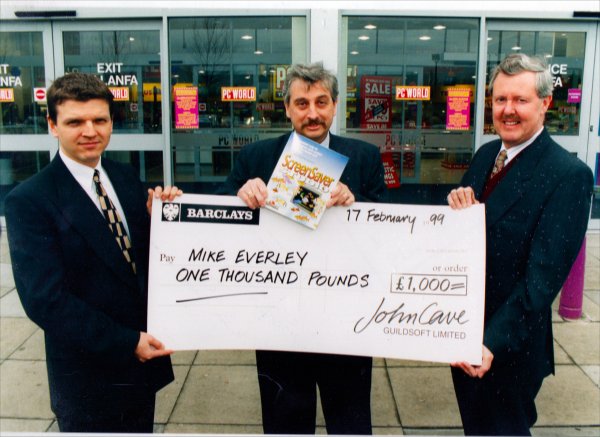 Above: Winning one thousand pounds for designing a screensaver!
Above: Help given to GCHQ.
Above: Licence to run courses for Training Provider staff.
Above: Some of the Training Providers courses run for. Sadly, many no longer exist.
Above: Course I ran for ELWA. Myself far right at the back.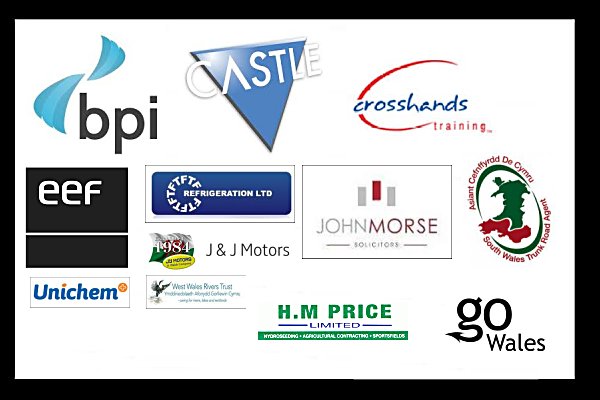 Above: Some of the other organisations worked with.
Above: Certificate to enable interviewing prospective Fellowship Candidates.
Above: NUJ Group Meeting at Llandrindod Wells in 2000. I'm in the middle at the back.
Above: Press Card 1999.
Above: Interest in Family History has led to the completion of 18 Bound Journals.
---